Why Did We Create The Recycle Initiative?
Use & Reuse: This concept is one of the backbones of the vape industry with disposable devices becoming wide spread globally. MYLE wanted to do their part in contributing to the planet's well-being and collect the used plastic that is created from our disposable devices.

We reuse the plastic that is created from our disposable devices and this manufacturing process reduces the need to extract, refine and process new finite resources from Planet Earth.
PROTECT THE ENVIRONMENT
UNDERSTAND LIFE CYCLE OF OUR PRODUCT
CREATE JOBS
INSPIRE EVERYONE
Every online customer can request a pre-labeled recycling bag that can be used to dispose your empty vape device or cart. When we receive the bag at our facility, you will receive a discount coupon for your next online purchase.
Storing & Shipping Of Used Devices
Inspection & Storage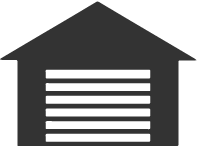 All used devices received are inspected for their recycling viability and then stored in our warehouse facility until we are ready to send them onto our manufacturing facility.

Factory & Recycling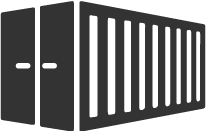 Once the manufacturing factory receives the used devices, they will be disassembled into parts and fully sanitized before being put back into production to be used for future products.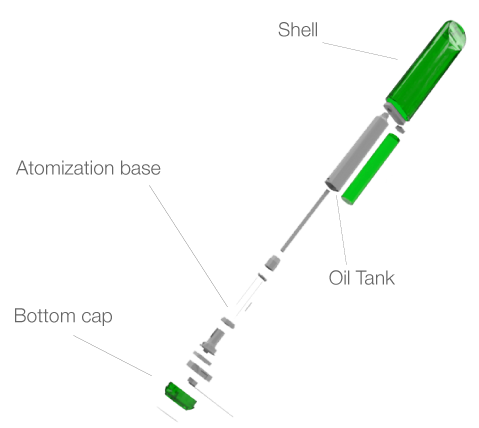 Not Yet Recyvlable
Recycable
67% of all parts are deemed recyclable materials from each disposable device.

Our R&D department is continually studying and refining their manufacturing process of recycled parts to include the most current eco-friendly practices that protect our environment and the planet.

Our corporate goal is to be using 100% recyclable parts in every device by 2025.
1
Disassembling The Device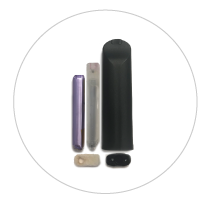 Once the device reaches the factory, it is handled and disassembled by a recycling expert.
2
Shredding The Device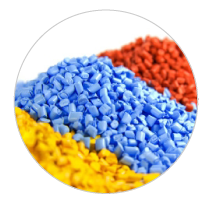 Once the device has been disassembled safely and to recycling code, the recyclable parts are then shredded into small plastic granules.
3
Reusing The Plastic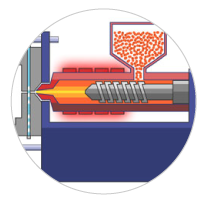 The plastic granules are placed into a pressure injection machine that creates the parts for the new disposable devices.